124
FUNKCJONALNE MIESZKANIA
Kameralne i przytulne osiedle JA_SIELSKA na Podolanach w Poznaniu to miejsce, jakiego szukasz. Zaprojektowane dla ludzi świadomych swoich potrzeb oraz ceniących ekologię, jest odpowiedzią na oczekiwania nowoczesnego Klienta.
124 funkcjonalne lokale o zróżnicowanej powierzchni i układzie. Niezależnie czy szukasz wygodnej kawalerki, czy dużego apartamentu dla rodziny, tutaj znajdziesz to czego potrzebujesz.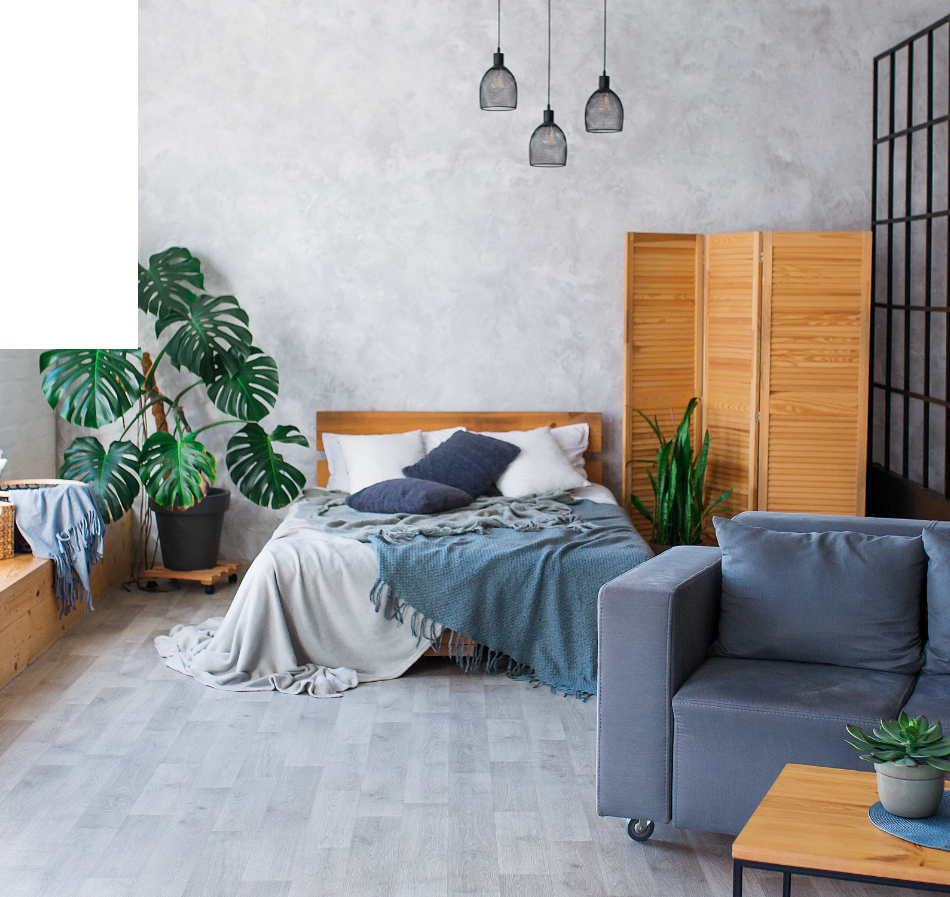 Osiedle JA_SIELSKA powstaje w ekologicznej technologii modułowej zgodnej z zasadami zrównoważonego rozwoju wyznawanymi przez Grupę Pekabex.
Produkcja prefabrykatów przebiega w ściśle kontrolowanych warunkach w fabryce, dzięki czemu możliwe jest otrzymanie wysokiej jakości elementów przy jednoczesnym zmniejszeniu zużycia surowców. Beton jest ponownie wykorzystywany jako kruszywo, a odpady prętów zbrojeniowych trafiają do recyklingu stali, co pozwala zaoszczędzić 40% wody oraz obniżyć emisję zanieczyszczeń powietrza o 86%, a ścieków o 76%.
Dodatkowo wysokiej jakości izolacja budynków na osiedlu JA_SIELSKA pozwoli zmniejszyć zużycie energii na ogrzewanie, a różnorodna zieleń w każdym możliwym miejscu oraz ogródki sezonowe będą wpływać na edukację oraz wzrost świadomości u najmłodszych.
POZNAŃ,
PODOLANY
4,8 km
od centrum
Ścieżki
rowerowe
w okolicy
Komunikacja
miejska
w zasięgu
Nowoczesna
inwestycja,
w skandynawskim stylu
Wszystkie lokale w 1 i 2 etapie osiedla zostały już sprzedane i znalazły swoich szczęśliwych nabywców!
Ty także możesz wprowadzić się do tej spokojnej, zielonej inwestycji utrzymanej w skandynawskim duchu.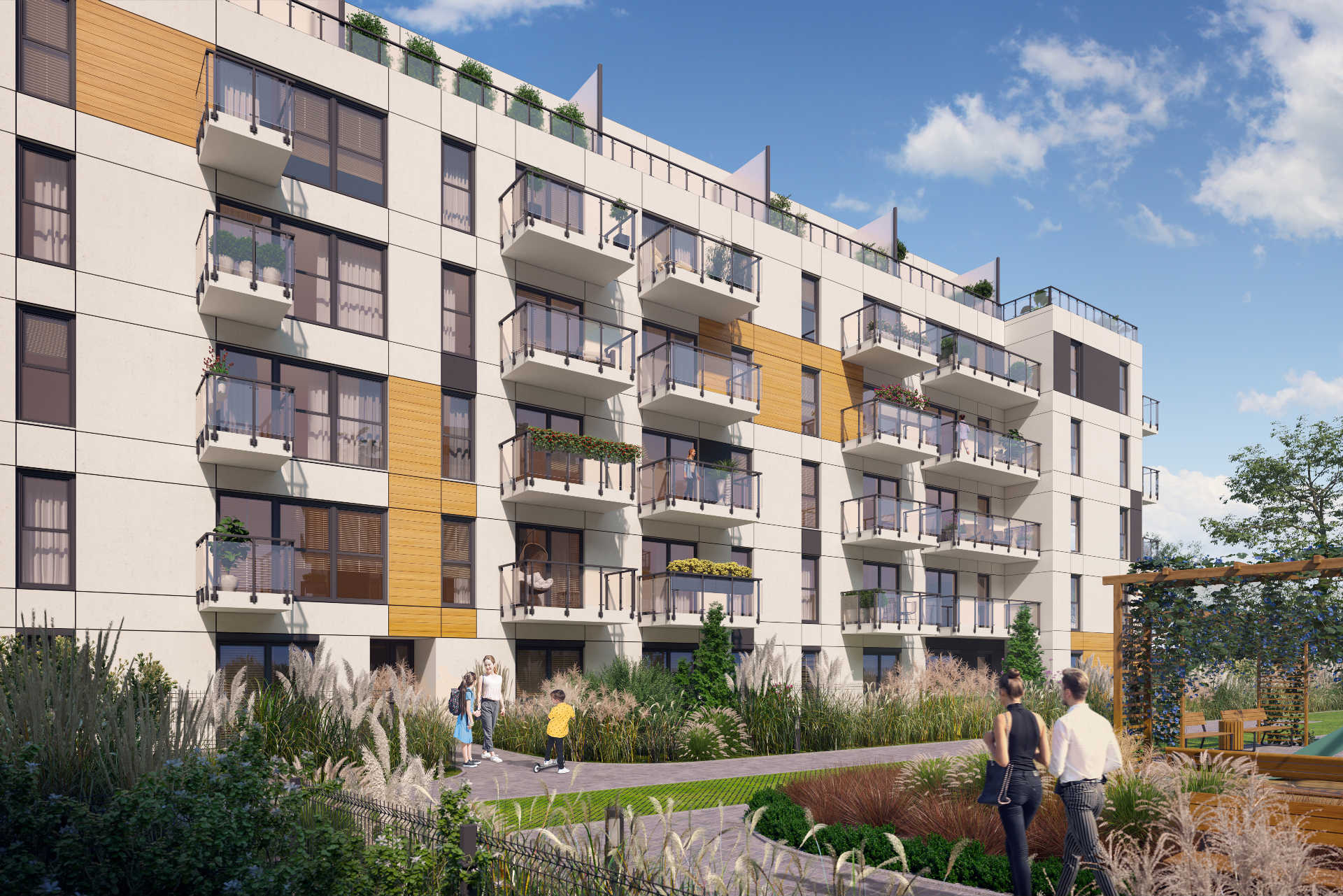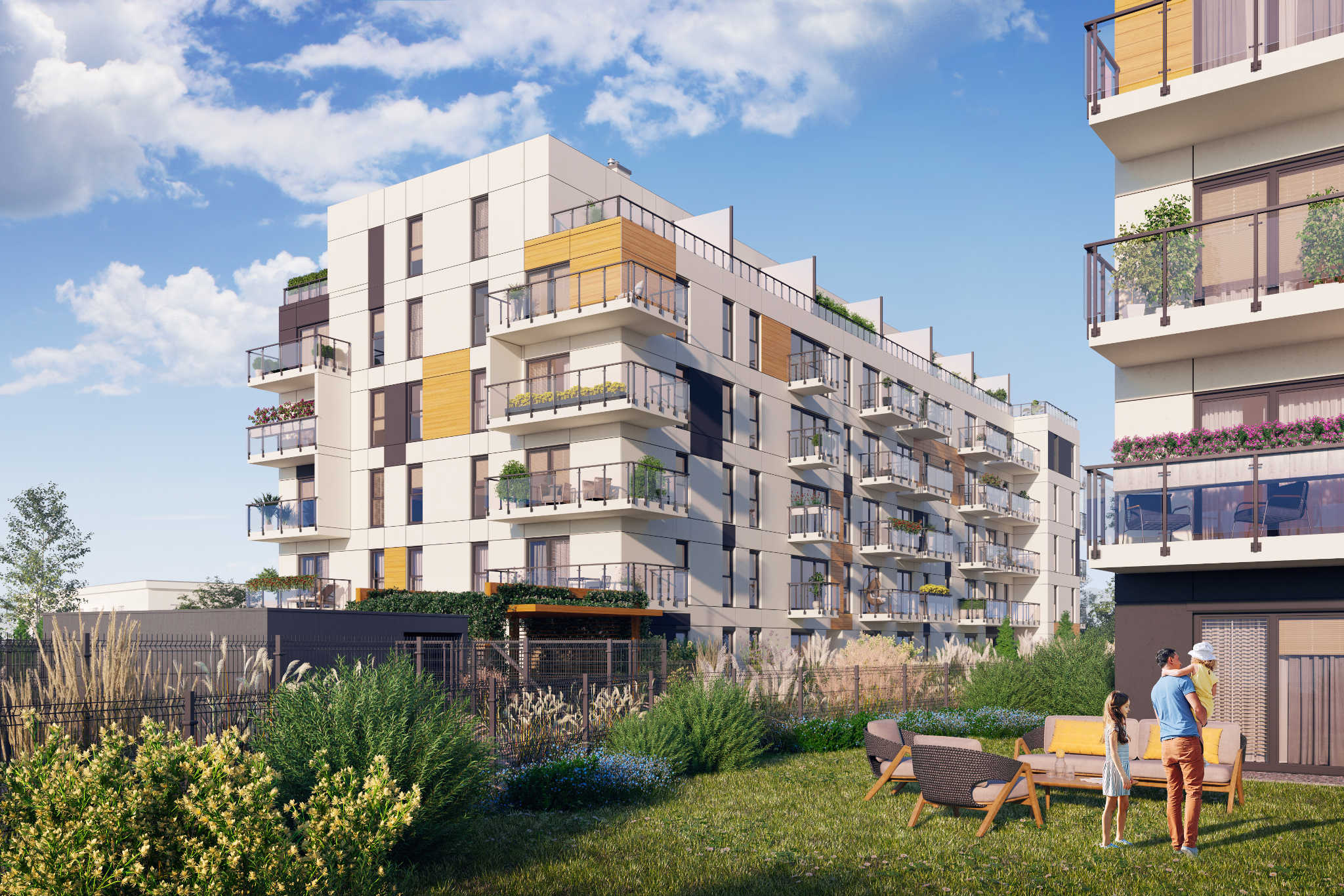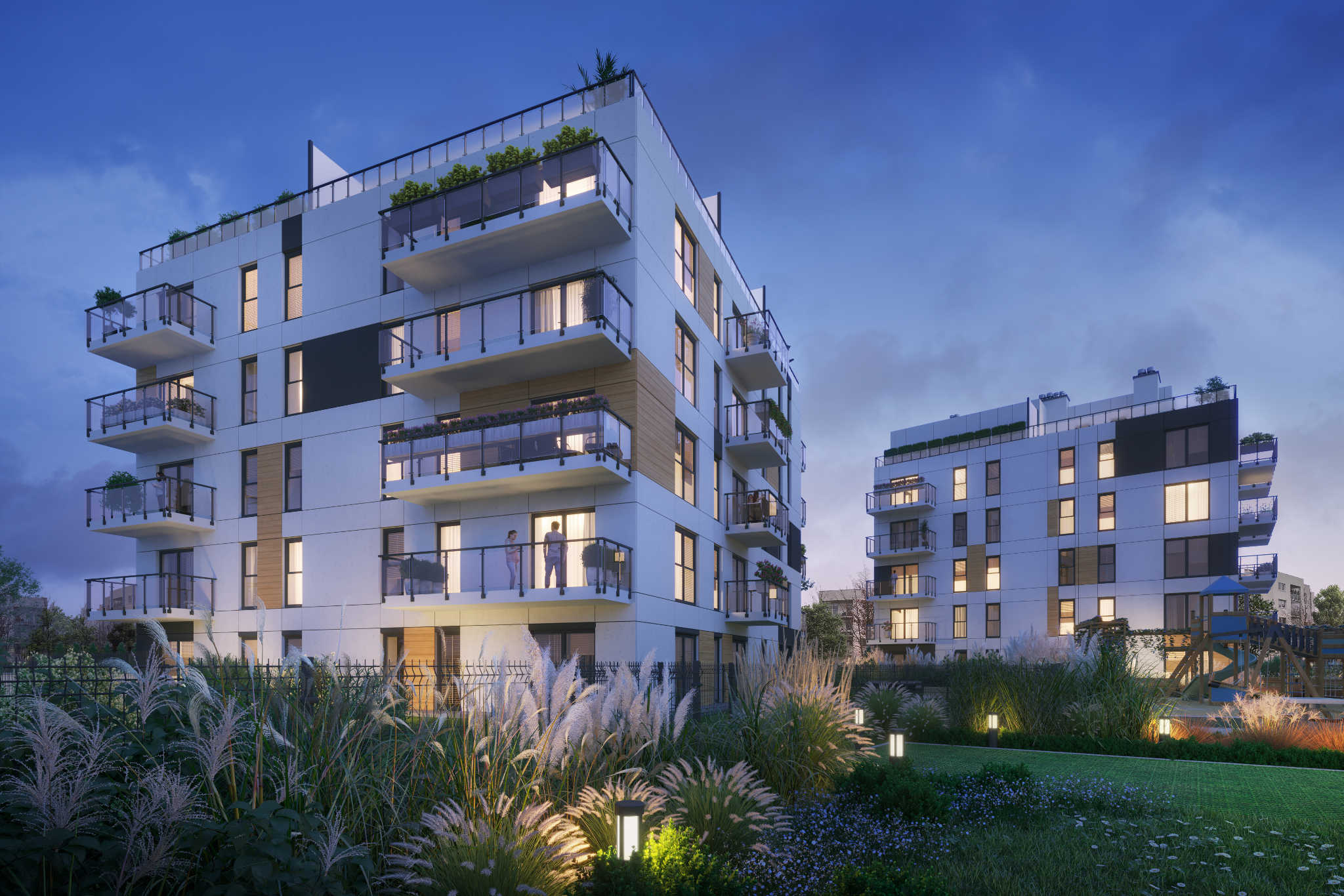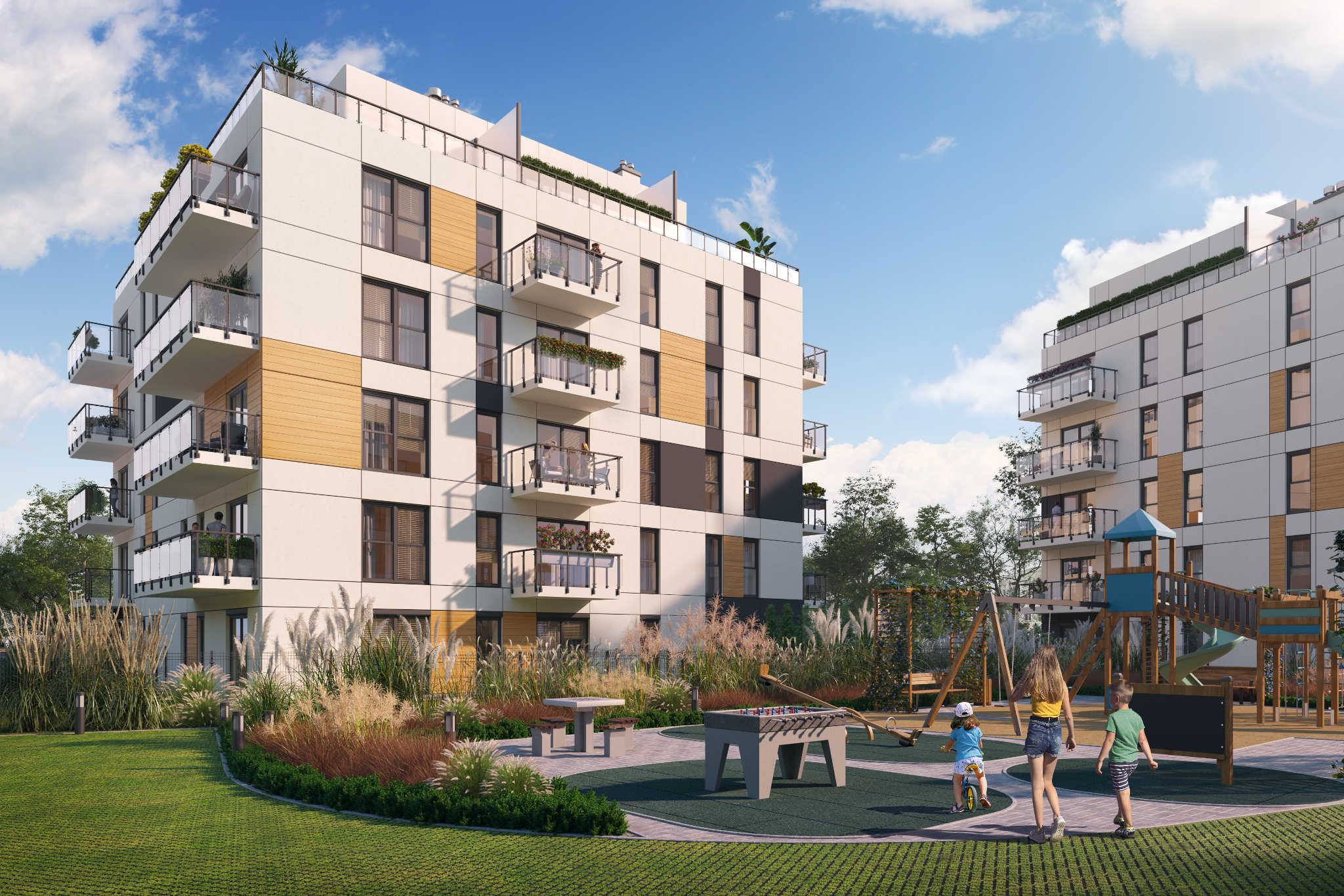 Osiedle JA_SIELSKA, to propozycja mieszkaniowa dla ludzi chcących żyć bardziej świadomie w otaczającej ich przestrzeni. Naszą ofertę kierujemy do osób kreatywnych, nowoczesnych i ceniących sobie własną indywidualność.
Proponujemy możliwość wykończenia pod klucz mieszkania – w celu skorzystania
z takiej usługi, zapraszamy do kontaktu
z Biurem Sprzedaży Mieszkań.
Informacje zawarte na stronie nie stanowią oferty handlowej w rozumieniu kodeksu cywilnego.